Craft beers from Rovaniemi
Lapland Brewery is Finland's northernmost brewery. It is Inspired by the Wilderness of the North – this is where great ideas for great beers come from. The nature is mature, calm, clean and fresh – just like our beers. Slow brewing methods allows beer to ferment and brighten in no rush and without any addition to it. Fresh aroma for the beer comes from naturally clean Lappish water, winds, touch of the Northern light, Midnight sun and Polar Night. Each beer has it own Lappish soul.
Inspired by the wilderness
Lapland Brewery was established in 2016 to correspond of the growing interest for the local specialties and growing trend of the craft beers.
Lapland Brewery designs beers inspired by the Lappish wilderness. The ice-cold crystal-clear water of Lapland is the essence of our beers.
Our beer is not filtered and is naturally pure from chemical agents and additions. Our beers are available in almost every corner of Lapland and also well reachable in other parts of Finland.
Book a brewery tour
Open brewery visits on Friday evenings starting at 16:00 until 18:00.
Register for the tour in advance no later than Wednesday at 14:00. A tour is organized if at least three people participate.
Brewery visit costs 20 €/person.
Reservation beforehand info@lapinpanimo.fi or phone +358 40 839 7770
Additional information info@lapinpanimo.fi
Private brewery visits individually or in groups requires reservation
Reservation  beforehand info@lapinpanimo.fi
Minimun group size 4 persons, maximum 50 persons
Visiting duration is 1-1,5 hours
Private brewery visit costs 25 €/ person.
Languages: English, Finnish, Latvian and Russian.
Before, during and after the visit brewery pub and shop are open for visitors.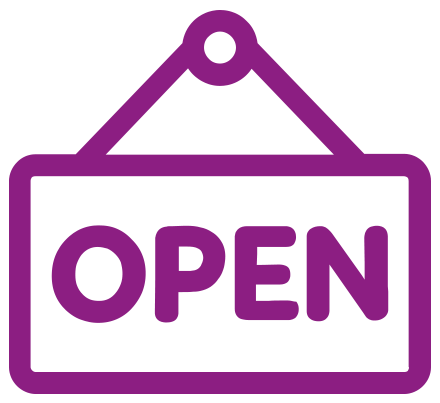 opening hours
Closed on Midsummer 23.-25.6.2023
Monday- Thursday 9-18
Friday 9-21
Saturday 12-20
Sunday closed
How to get here
Local taxi
(approx. 12-15€ one way)
By local bus Number 14
More information on timetable here.
By walking
(30 min from city center = 2,5 km)
Ask for advice at your hotel reception.
Cheers and welcome!